Who We Are
---
Entergy, a Fortune 500 company headquartered in New Orleans, Louisiana, powers life for 3 million customers across Arkansas, Louisiana, Mississippi and Texas. Entergy is creating a cleaner, more resilient energy future for everyone with our diverse power generation portfolio, including increasingly carbon-free energy sources. With roots in the Gulf South region for more than a century, Entergy is a recognized leader in corporate citizenship, delivering more than $100 million in economic benefits to local communities through philanthropy and advocacy efforts annually over the last several years. Our approximately 12,500 employees are dedicated to powering life today and for future generations.
Our primary business is utility operations, and our major business functions include:
Nuclear operations.
Power generation.
Transmission.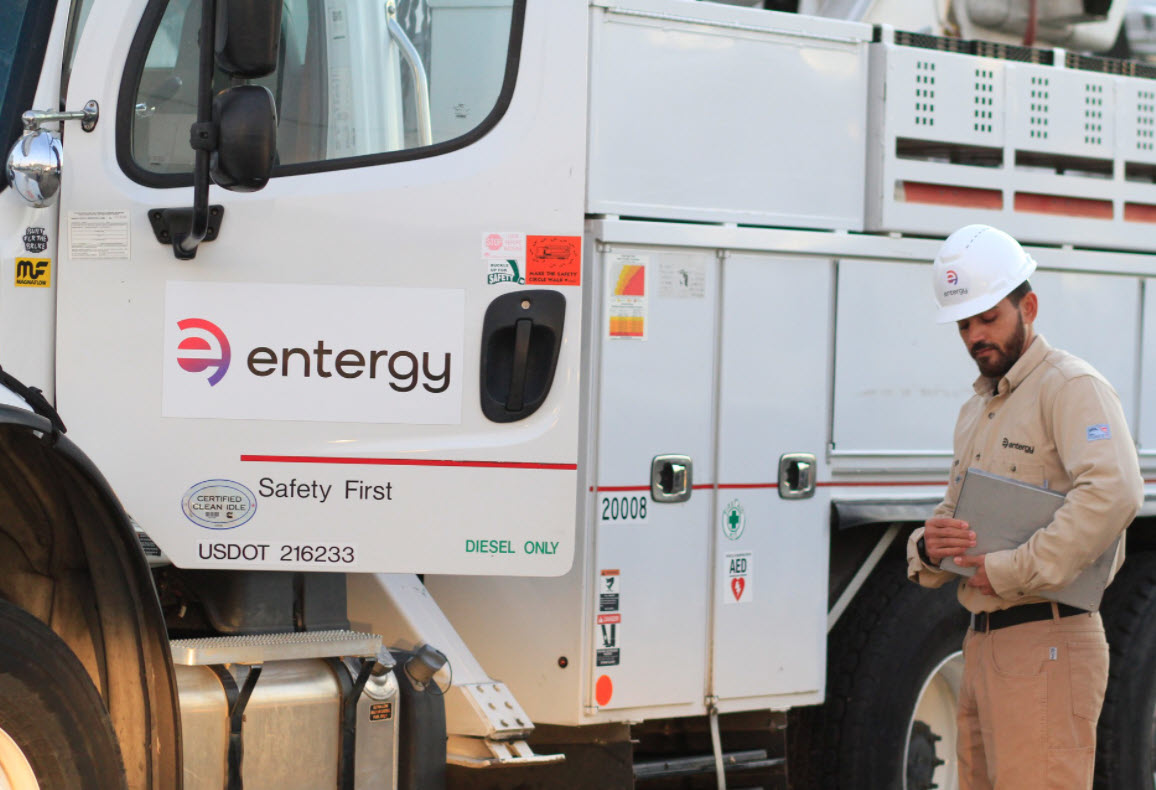 Utility Operations
---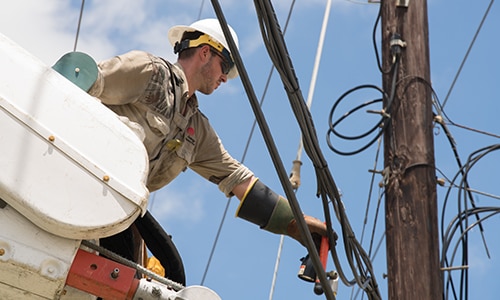 We are growing our utility business by providing customers with clean, reliable energy at a reasonable cost, superior service, a commitment to safety, operational excellence and an engaged workforce.

Our electric utilities generate, transmit, distribute and sell electric power in a four-state service area that includes portions of Arkansas, Mississippi, Texas and Louisiana, including the city of New Orleans. We also operate natural gas distribution businesses in New Orleans and Baton Rouge, Louisiana.

Entergy owns or operates approximately 26,000 megawatts of generating capacity and owns approximately 16,100 circuit miles of interconnected high-voltage transmission lines.
Power Generation
---
At the Entergy system of companies, we've been planning for the future for more than 100 years. We've experienced a lot of change, generating power first from sawdust to now splitting atoms, harnessing sunlight and using abundant, clean and efficient natural gas.

Entergy is one of the cleanest electricity generators in the United States because of the variety of fuels that we use to generate power.

The Entergy system of companies Power Generation group operates a fleet of 28 active natural gas, coal, oil and hydroelectric facilities with the capacity to generate nearly 19,000 megawatts of power. Additionally, the company has nearly 2,700 megawatts or renewable projects in service, in progress or announced.

Our Plant Introductions:

J. Wayne Leonard Station: Built near New Orleans, Louisiana, the 980-megawatt St. Charles Power Station started commercial operation in May 2019.

Lake Charles Power Station: Built near Lake Charles, Louisiana, the 994-megawatt Lake Charles Power Station started commercial operation in March 2020.

Montgomery County Power Station: North of Houston, Texas, the 993-megawatt Montgomery County Power Station started commercial operation in January 2021.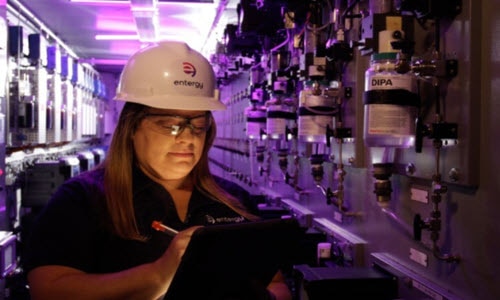 Nuclear Operations
---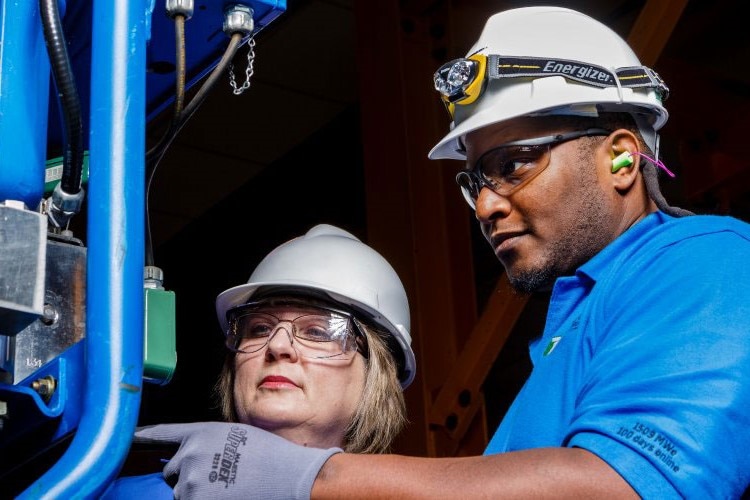 Headquartered in Jackson, Mississippi, our nuclear fleet has a proud history of producing nuclear clean air electricity. Our fleet includes:
Arkansas Nuclear One Units 1 and 2 near Russellville, Arkansas
Cooper in Brownville, Nebraska*
Grand Gulf Nuclear Station in Port Gibson, Mississippi
River Bend Station in St. Francisville, Louisiana
Waterford 3 in Taft, Louisiana
* Owned by Nebraska Public Power District. Entergy provides management services.
Transmission
---
The Entergy System of Companies transmission organization consists of the employees and assets used to plan, operate and maintain Entergy System of Companies transmission system. This system moves high voltage bulk electric power from generating stations across an interconnected system of transmission lines and substations. It spans portions of Arkansas, Louisiana, Mississippi, Missouri and Texas.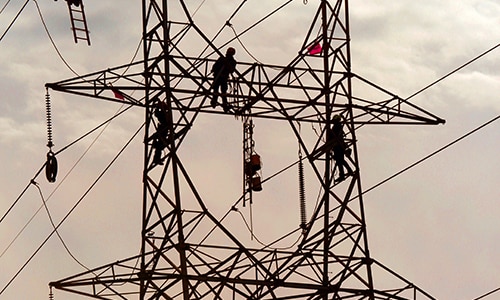 Sign up for Job Alerts
Enter your email address to tell us about yourself. We will keep you informed about job opportunities and events that match your interests.